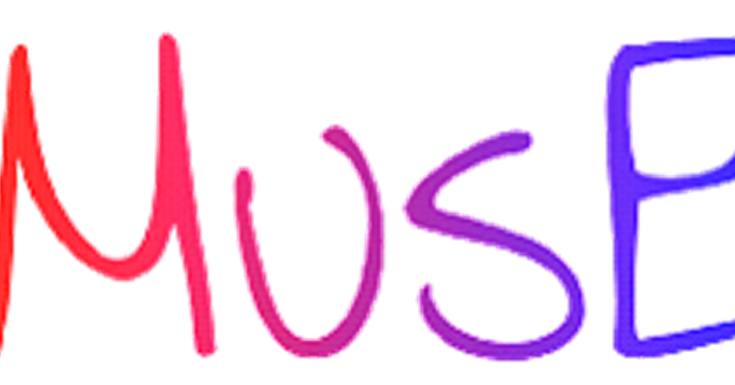 MusE – Music Educators Network
There are two Music Educator (MusE) network groups which staff can join:
MusE is for Secondary School Music Staff and leaders and Mini MusE is for Primary Music Co-ordinators, specialists and deliverers of music education.
These network groups support each other with CPD, generally peer led, sometimes externally and funded by the Hub. The groups develop and shape region wide events such as the World Music Days, Transition and Leadership Events like Music Mash Up, Orchestral Days such as Orchestra of the Swan, and vocal like The Big Sing or the Junior and Infant Singing Festivals.
These groups, generally set their own agendas and lead the Hub in the direction of the support and training they need. From this we have had sessions on Deep Dive training, bespoke Charanga training, moderation days for KS4 and 5, vocal workshop training, compositional techniques and SEND focussed support, among other things.
Members of these groups also get regular email updates of events and opportunities that may be beneficial to them or their pupils.
If you would like to be involved in either MusE or Mini MusE please contact Steph Dufty