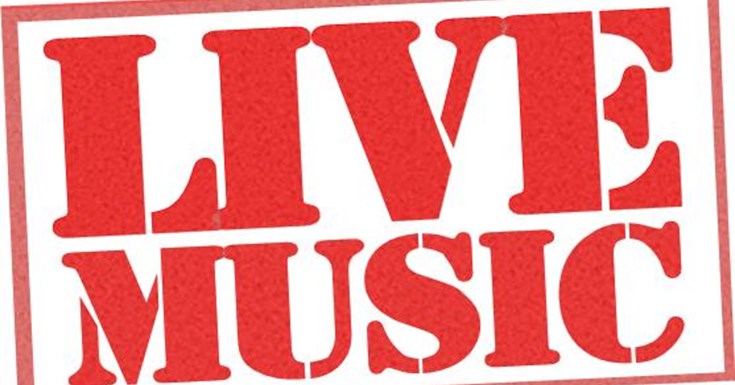 SOLD OUT   SOLD OUT   SOLD OUT   SOLD OUT   SOLD OUT   SOLD OUT   SOLD OUT   SOOD OUT
Our musicians work closely with your children in interactive workshops including a wide range of live music and active participation.
It offers children opportunities to experience high-quality performances in an environment in which they are comfortable. Our enthusiasm and vision is based on the passion of our team of musicians to inspire through education, reinforced by the joyful response we get from the children.
Our 'Live Music' values:-
To lead children enthusiastically into the great world of music.
To captivate, educate, enrich, and inspire young people through a cultural understanding of the wide range of musics.
To build new bridges between the music of the past and present, the children of today, and the audiences of tomorrow.
To change the world through the power of music.
For more information and to book your place, please follow the link (removed)