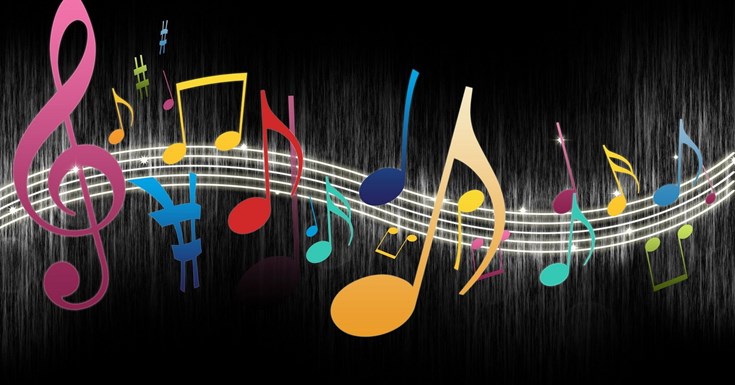 Current Government guidelines  and Walsall Council's decision not to open the Arts Centre for the foreseeable future are preventing Music Centres from happening. Please see the Arts Centre website for more.
In the meantime, we have many online projects for our young musicians to get involved with, and these will be posted here.
Please rest assured that, as soon as any news as to the potential re-opening of the Arts Centre and the resumption ensembles and bands is possible, we will shout from the highest hill to everyone (here and on social media) that face to face rehearsals can resume - in whatever manner is deemed suitable by the government.
Keep safe
Best wishes to all
Hub management